Subscribe to the weekly newsletter!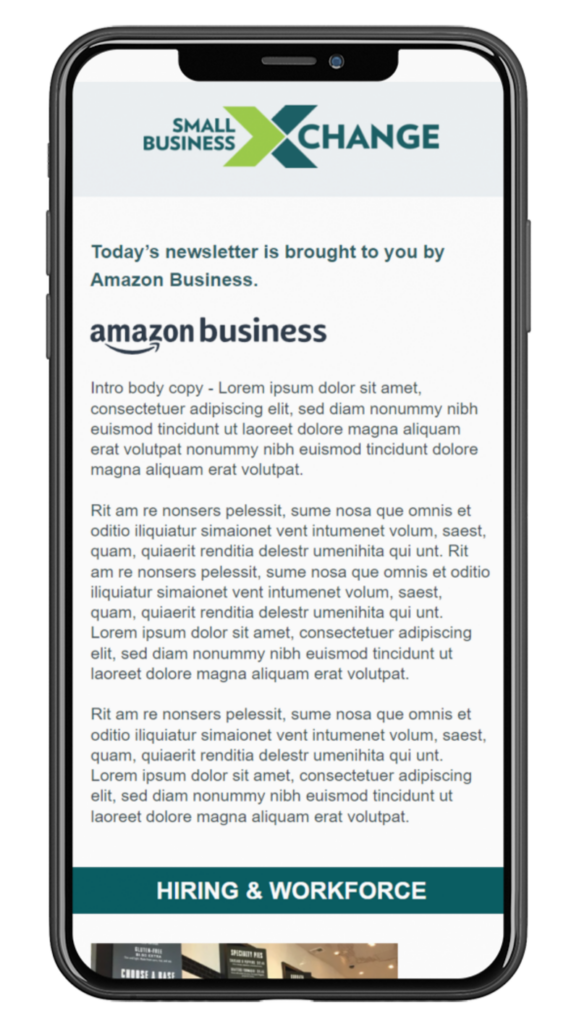 Ready to boost your business growth? Subscribe to the Small Business Xchange newsletter today!
Join the list to access our weekly newsletter. Our team of expert writers and editors will guide you through the dynamic landscape of business, making complex topics accessible. We provide fresh insights, highlight trending topics, and showcase game-changing technologies.
Don't miss out on staying ahead of the curve. Sign up for our newsletter today by completing the form below.